This catalog has no sub-catalogs.
Flatout Baby Bears

$48.00

Flatout Original Bears

$68.00

Koala - 3212 Australian Made

$21.95

Koala - 3215 Australian Made

$26.95

Koala - 3217 Australian Made

$43.95

Koala & Baby - 3218 Australian Made

$48.95
LATEST ITEMS
AKUBRA HATS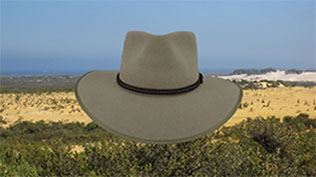 A True Australian


100% Australian made, a genuine Akubra hat is crafted from pure fur felt and enjoys world wide acclaim for its high standard of workmanship
ICONIC AUSTRALIAN BRANDS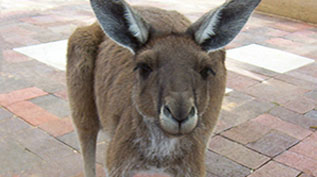 Driza-Bone - Barmah - RM Williams


Take a look at our diverse range of Iconic Australian brands: Drizabone , RM Williams , Rossi Boots, Barmah and Akubra Hats: these represent some of the very best that Australia has to offer
UGG BOOTS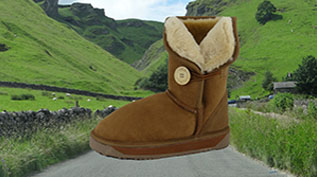 Australian Made


The modest Ugg Boot has come a long way since its popularity took off amongst the surfers in the 1960's. Exciting colours and styles have been developed with current fashion trends in mind.